An elderly man has died after a car crash in Bedfordale on Saturday afternoon.
The crash occurred when a gold Ford Fairlane sedan was travelling north on Albany Highway.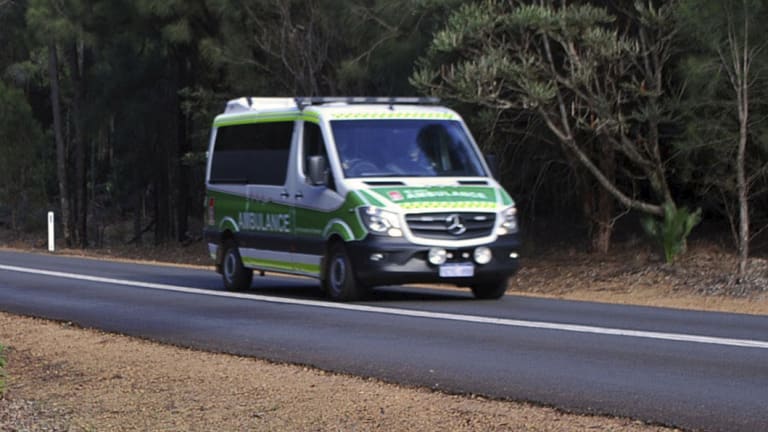 A white Holden Commodore sedan was travelling in the opposite direction, and the two cars collided head on.
St John parameducs under police escort rushed the driver of the Ford sedan, an 83-year-old man to Royal Perth Hospital.
However he later died as a result of his injuries.
St John Ambulance paramedics also conveyed the 52-year-old driver of the Holden Commodore to Royal Perth Hospital for treatment of his injuries.
Major Crash Investigators are seeking witnesses who may have witnessed the crash or have information about the two vehicles involved to call Crime Stoppers on 1800 333 000 or to make a report online.